I made one from the pattern From Glenda. And it turned out great. The only problem is Jacob didnt want to sew it to his beanie. He likes all of his beanies.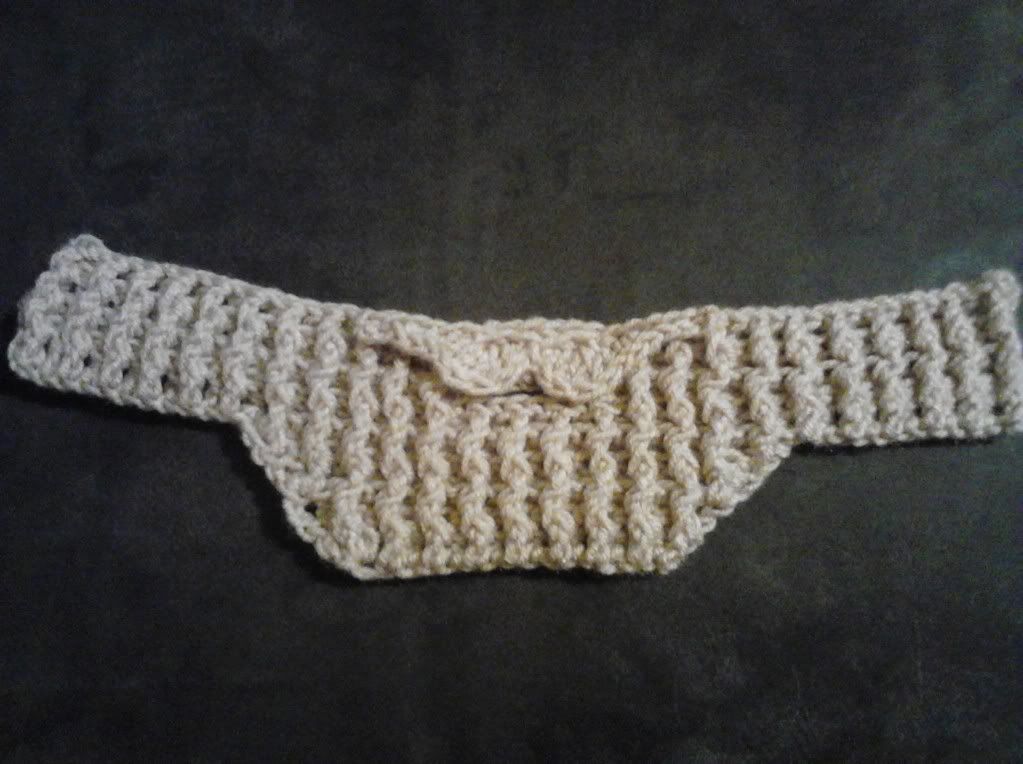 So I made another one with ear loops instead.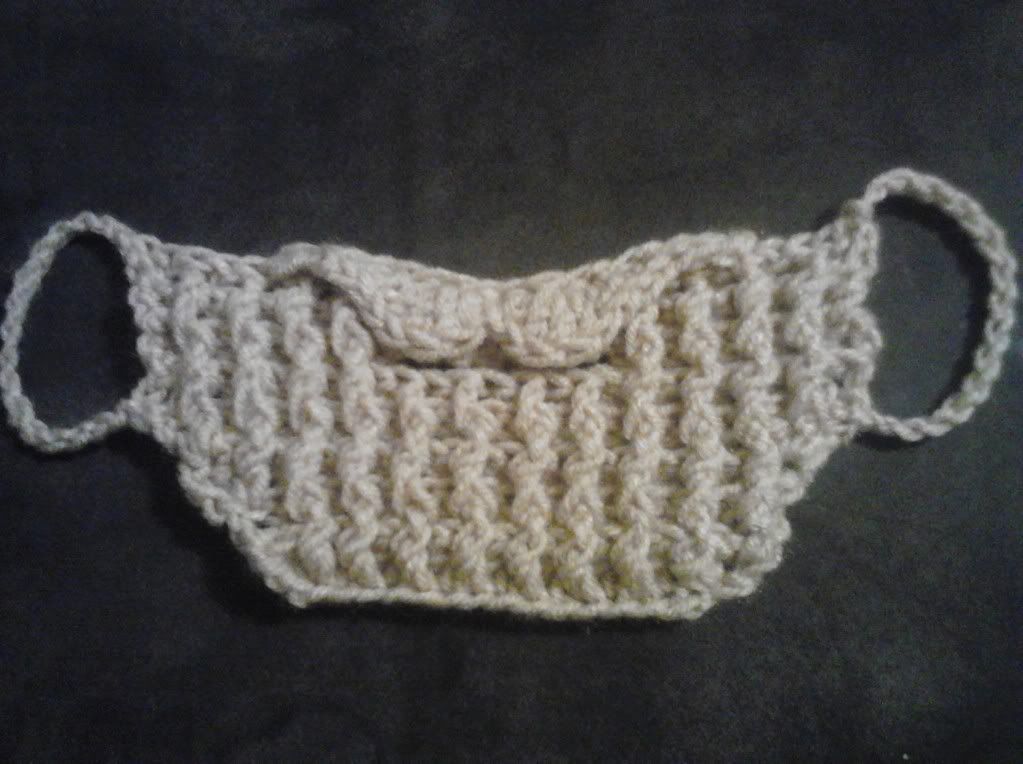 He loves this one!
So I made his friend one and he gave it to him for his birthday.